It takes more than just great cooking skills to make it in the catering business. You also need a firm understanding of the business side of things—including how to find funding to get your business off the ground. If you're considering starting a catering business, here are a few tips on how to find the funding you need to make your dream a reality.
Research small business loans.
If you're looking for funding to start a catering business, one option is to take out a small business loan. There are many different types of small business loans available, so it's important to do your research and choose the one that's right for you. Speak with your local bank or credit union about their loan options, or look into online lenders such as Lendio or Kabbage.
There are many options available when it comes to small business loans. The U.S. Small Business Administration (SBA) is a great place to start your search. The SBA offers a variety of loan programs designed specifically for small businesses, including microloans, 7(a) loans, and CDC/504 loans.
Look into grants and other types of funding.
Another option for funding your catering business is to look into grants and other types of government funding. The Small Business Administration (SBA) offers several different types of grants for small businesses, including the Restaurant Revitalization Fund, which provides financial assistance to restaurants and other foodservice businesses that have been impacted by the pandemic. You can also check with your state's economic development agency to see if there are any grant programs available in your area.
Utilize personal savings or investments.
If you have personal savings or investments that you're willing to put towards your catering business, that can be a great way to get started. This is particularly true if you don't have good credit or you don't qualify for a loan. However, it's important to note that using personal funds can be riskier than taking out a loan, so be sure to weigh all of your options before making a decision. It might also mean you'll have to consider how to start your catering business on a low budget.
Look into grant opportunities.
There are numerous grant programs available for small businesses in the food and beverage industry. Federal grant programs like the Specialty Crop Block Grant Program (SCBGP) and the Food Insecurity Nutrition Incentive Program (FINI) offer funding for businesses that provide healthy food options to underserved communities. State-level programs like the Michigan Good Food Fund and the New York Farm To School program also provide grant funding for businesses that promote healthy eating habits.
Crowdsource your capital.
Crowdfunding platforms like Kickstarter and Indiegogo offer entrepreneurs a unique way to raise funding by soliciting small donations from a large number of people. If you have a great idea for a catering business but don't have the personal funds to get it off the ground, crowdfunding could be a great option for you. Just be sure to put together a well-crafted pitch and campaign page before you launch—if your crowdfunding campaign isn't successful, you won't get any money!
Find an angel investor or venture capitalist firm.
If you're looking for more substantial funding, you may want to consider seeking out an angel investor or venture capitalist firm that specializes in investing in small businesses in the food and beverage industry. These firms typically invest larger sums of money than individual angel investors, but they also tend to be more hands-off when it comes to day-to-day operations—so it's important to make sure you're on the same page about your goals and expectations before taking on this type of investment.
Starting a catering business can be a great way to turn your passion for cooking into a successful career. And while it takes more than just culinary skills to make it in this industry, rest assured that with some hard work and dedication, your dreams of starting a catering business can become a reality. When it comes to financing your venture, there are several options available, from small business loans and grants to personal savings and investments. Carefully consider all of your options before making a decision, and don't be afraid to ask for help along the way. With the right team in place and proper funding secured, you'll be well on your way to success in no time!
Related Catering Articles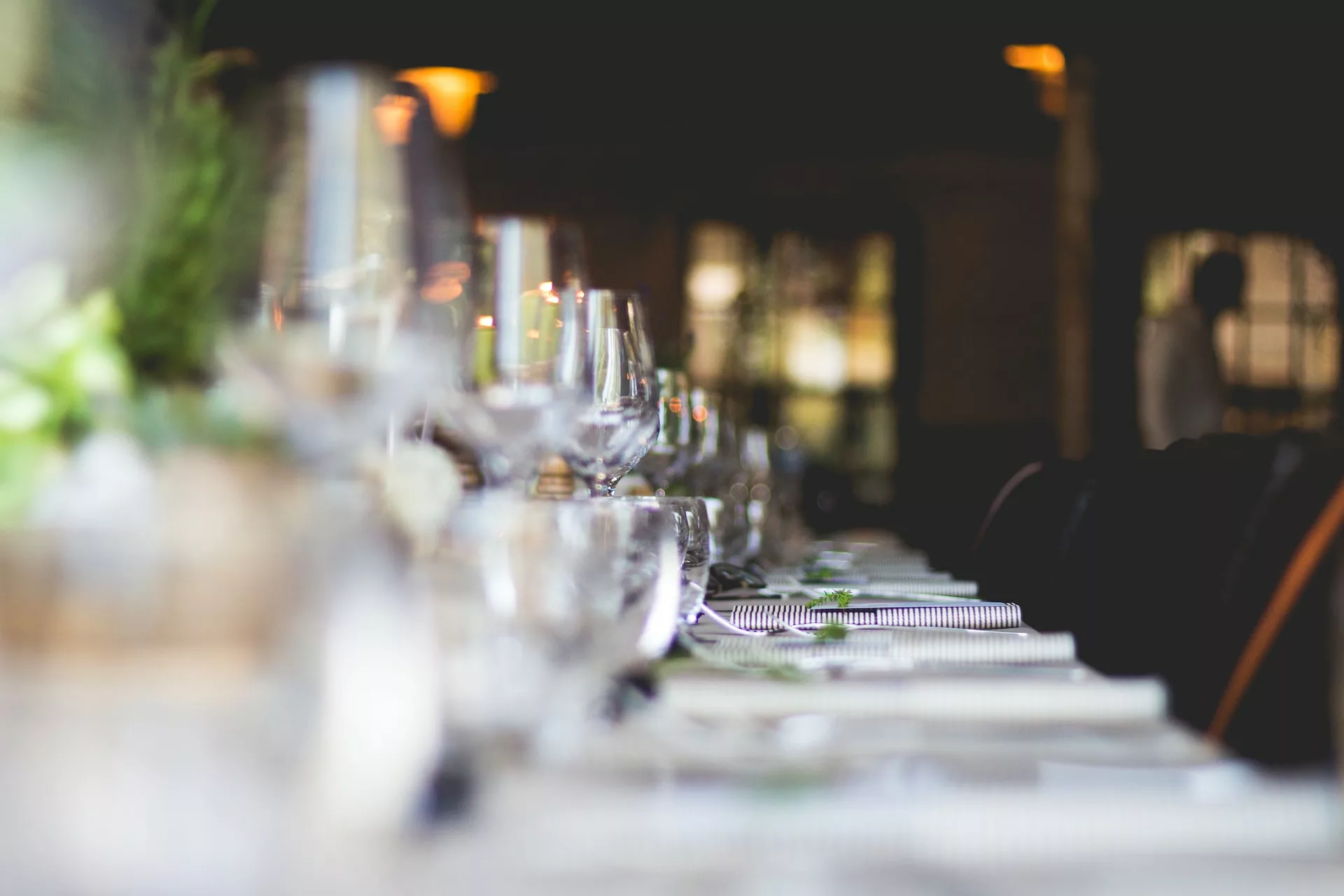 If you're interested in becoming your own boss and using your passion for food and hospitality to make a living, then starting a catering business could be the perfect opportunity. But before taking the plunge, it's important to understand exactly what running a catering business entails – from the possible pitfalls to the potential rewards.