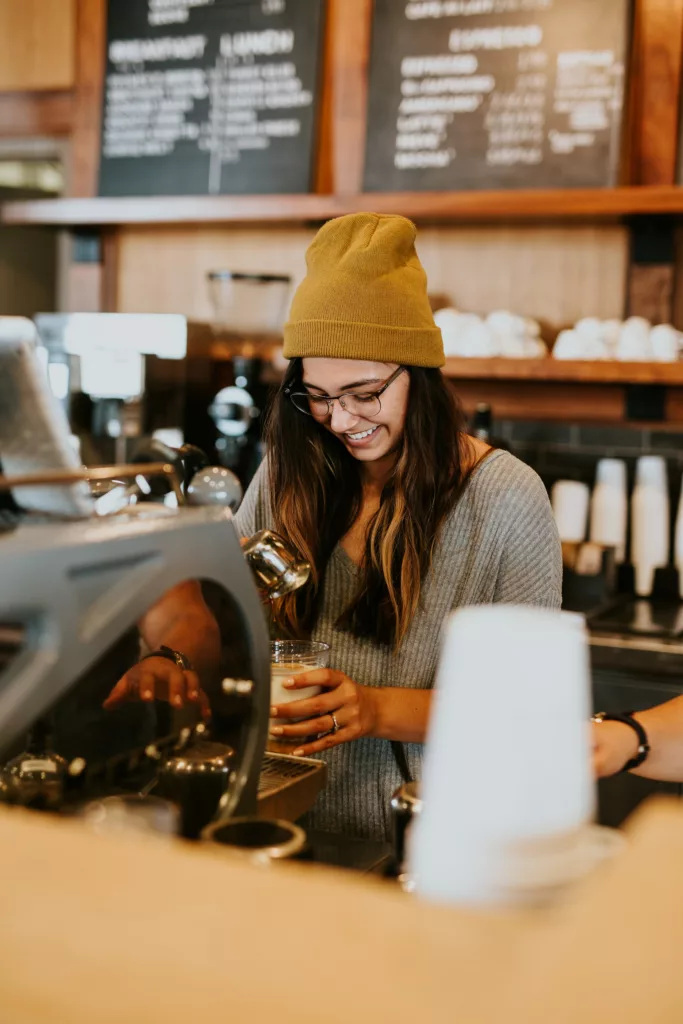 Inspiring startup stories, practical advice, electrifying business ideas.
If you want to start your own business, but not sure where to begin, Explore Startups is the perfect place for you. We offer a range of free business tutorials and electrifying business ideas – from developing a vision for your company to finding the capital you need to make it happen.
At Explore Startups, our goal is to bridge the gap between aspiring entrepreneurs and successful businesses. With comprehensive guides, helpful templates, and industry insiders' tips and advice, the team at Explore Startups will help you take the first steps in launching a startup.
Our easy-to-follow tutorials are designed with beginners in mind. From registering your business name to setting up an online presence, Explore Startups has all of the bases covered so that even those new to entrepreneurship can confidently navigate every step of starting a business.
Explore Startups is an invaluable resource for anyone looking to launch their own startup but doesn't know where to begin or how turn an idea into reality. With comprehensive tutorials and resources backed by experienced professional advice, you'll find everything an eager entrepreneur needs – because starting a company doesn't have to be intimidating or overwhelming!
Business Ideas
Our primary focus is on developing guides to help you start a new business. These guides cover everything from developing a business plan to acquiring new customers.
Understand what's necessary to start your new venture
Find tips, tutorials, and advice for business topics
Be inspired by stories from successful entrepreneurs
Grow Your Business
Explore Startups can help you to continue to grow and develop your business by providing comprehensive resources, tutorials and advice from experienced professionals.
Watch videos from successful business owners
Learn vital business growth hacks
Customize your learning path
Featured In