Practical advice, tips, and electrifying business ideas to help you start your next venture.
Find Your Next Killer Business Idea
Search ExploreStartups for Business Ideas, Tips, and Advice
New Startup Guides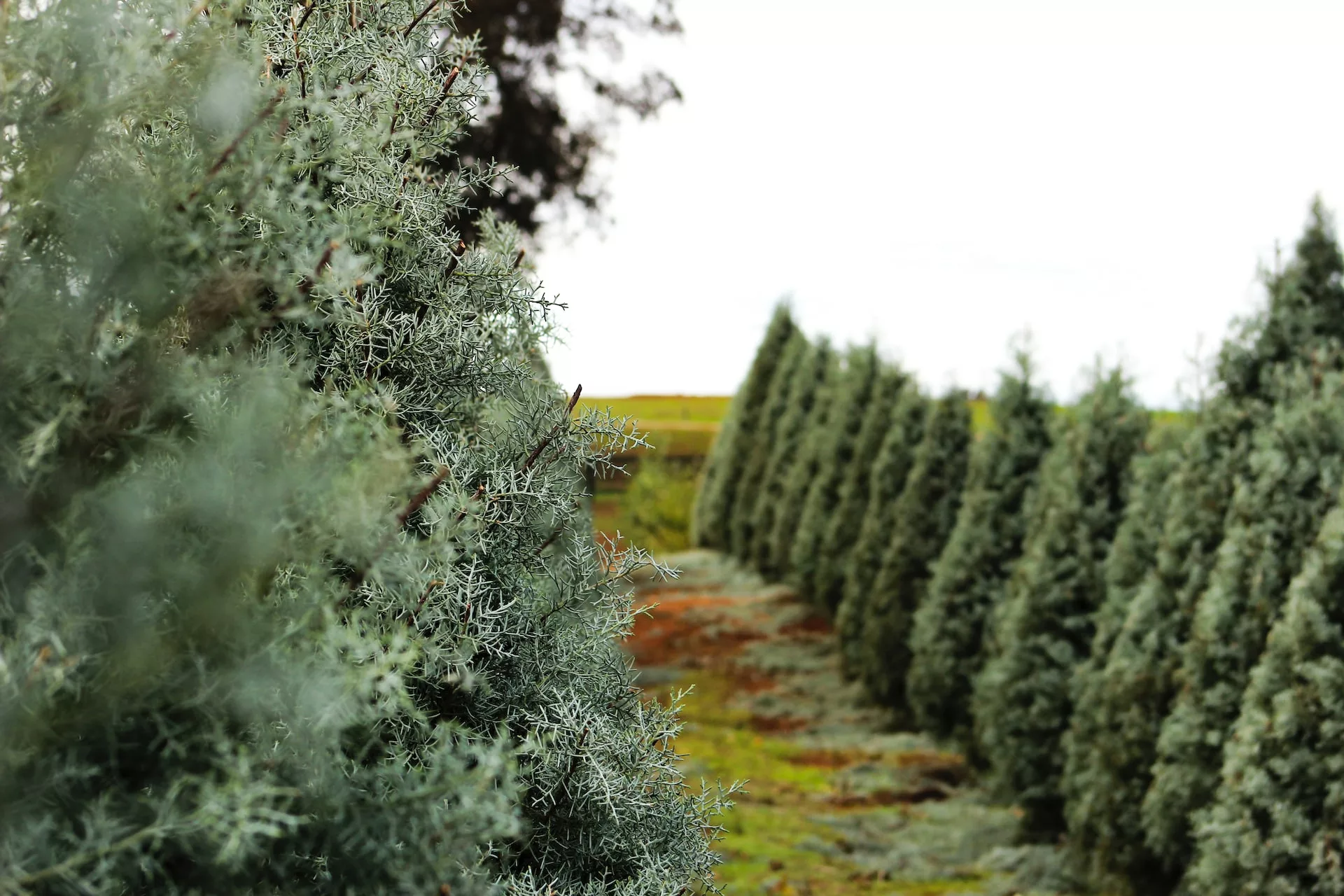 Ready your shovels and wheelbarrows, because it's time to start a Christmas tree farm! This comprehensive guide will provide you with everything needed to turn your dreams of being a Christmas tree farmer into reality.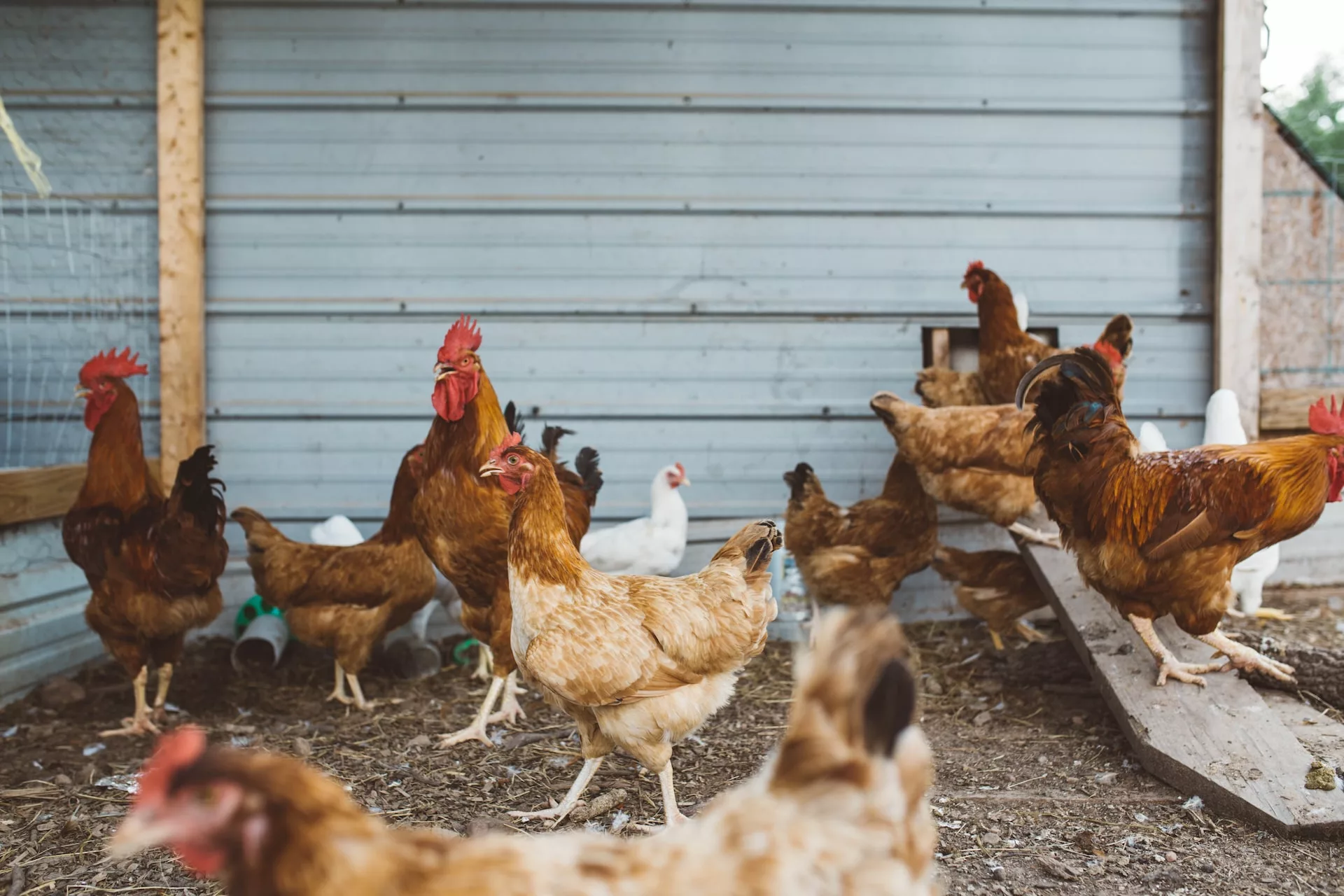 If you are thinking of starting your own animal feed production business, then this guide is for you! Learn everything about it from choosing the right ingredients for marketing and distribution.
New Business Ideas