Practical advice, tips, and electrifying business ideas to help you start your next venture.
Find Your Next Killer Business Idea
Search ExploreStartups for Business Ideas, Tips, and Advice
New Startup Guides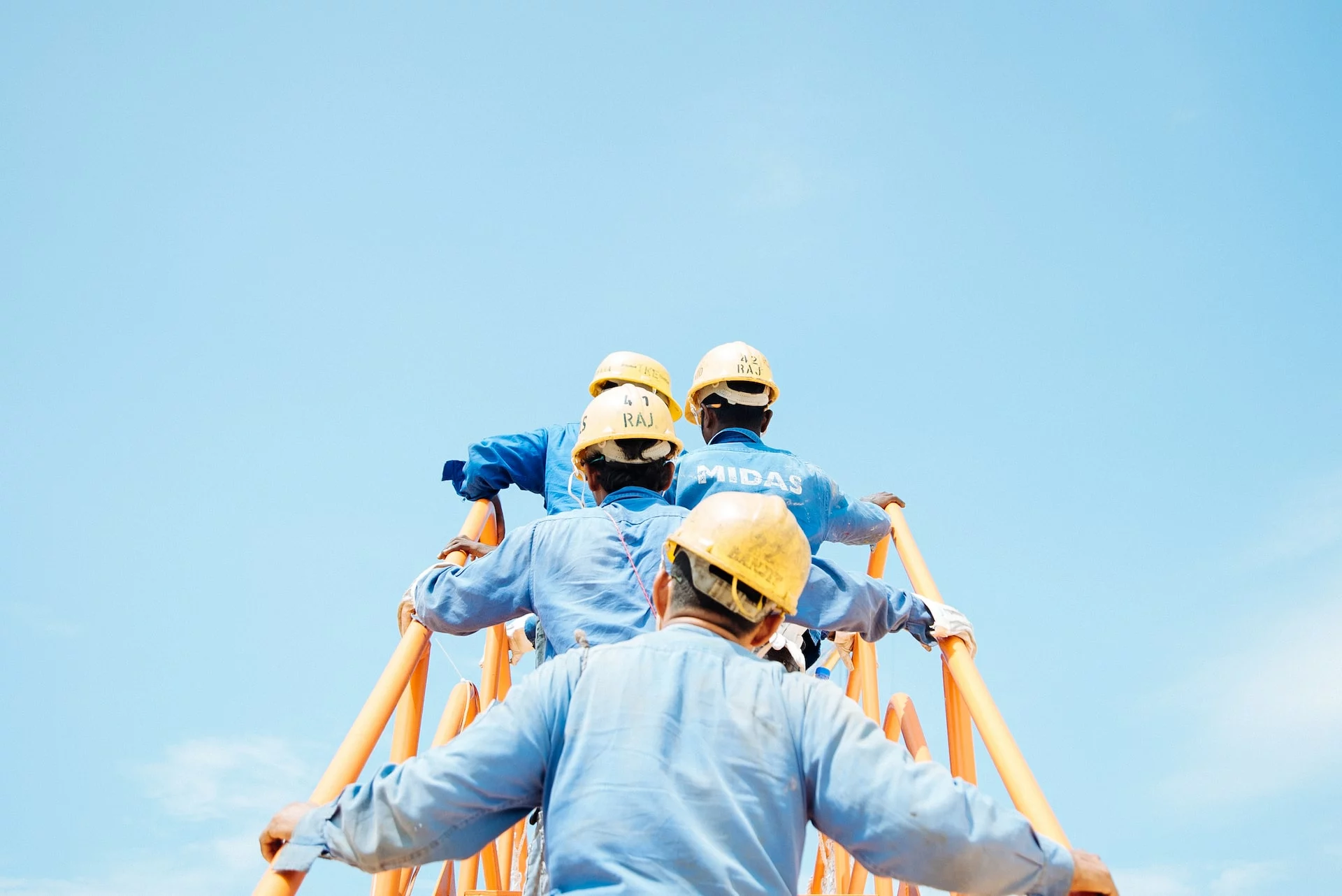 If you're looking for ways to make some extra money, starting a work uniform cleaning service may be the perfect solution for you. This guide will teach you everything you need to know about getting your business up and running.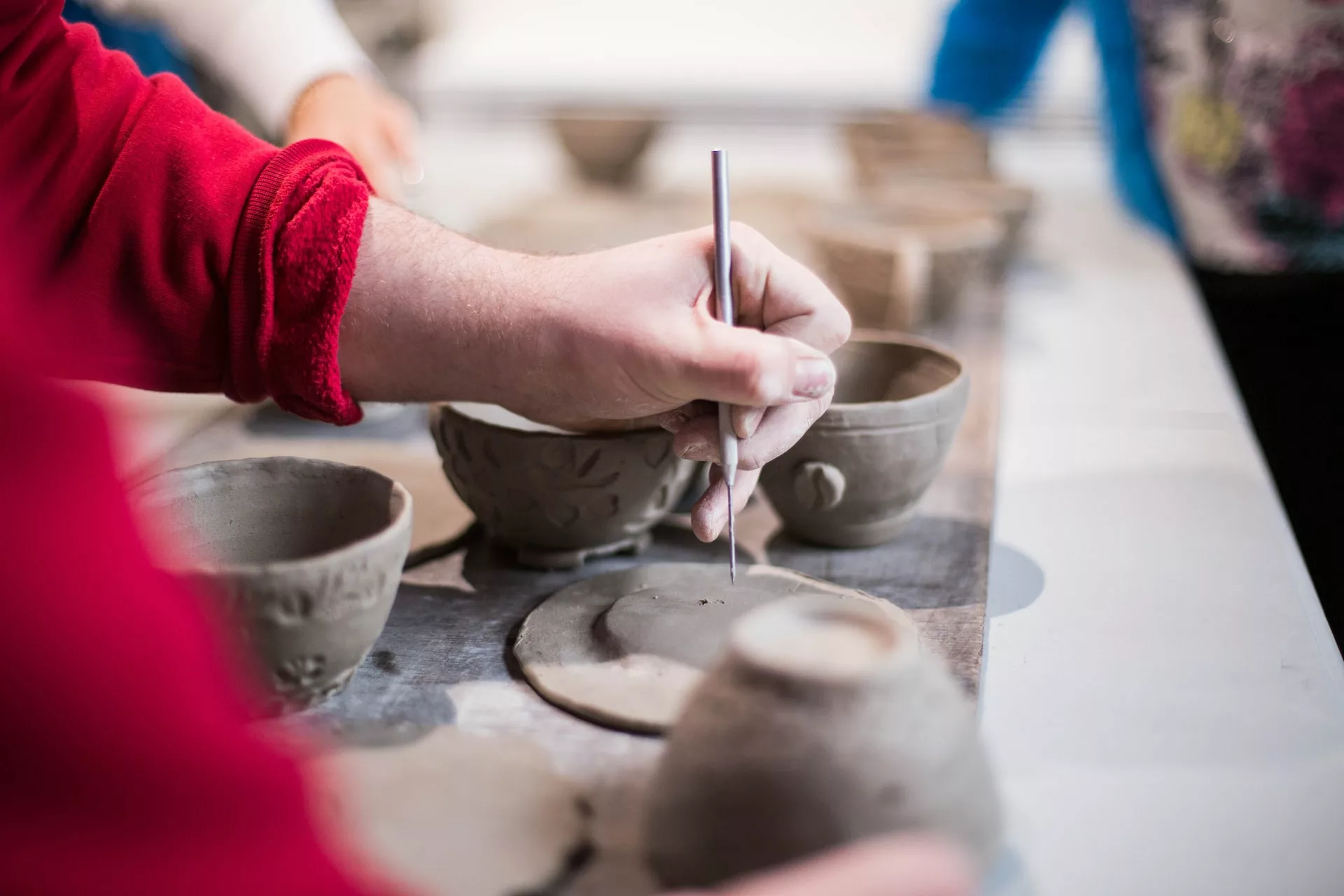 When you're looking for a creative and unique hobby, paint your own pottery is a great option. It's also a great business idea if you're looking to start your own small business. In this guide, we'll show you everything you need to start a paint your own pottery business.
New Business Ideas