Catering is a great business to get into, especially if you have a passion for food. Not only that, but it can be relatively inexpensive to start up, making it a great option for entrepreneurs on a tight budget. In this article, we'll outline some tips on how to get your catering business off the ground without breaking the bank.
Start small and market yourself accordingly
When you're first getting started with your catering business, it's important not to bite off more than you can chew. Rather than trying to cater large events right away, focus on smaller gatherings like birthday parties, office luncheons, and baby showers. This will allow you to get your feet wet and gain some experience without putting too much pressure on yourself—or your budget.
Get creative with your funding sources
Instead of going straight to the bank for a loan, look into alternative financing options like crowdfunding or small business grants. There are also many government programs that offer financial assistance to small businesses—check out your local Small Business Administration office for more information.
Get creative with your marketing
There are lots of free or low-cost ways to market your catering business. Social media is a great place to start; create profiles on Facebook, Twitter, and Instagram and make sure to post regularly (and enticingly!) about your latest menus and offerings. You can also distribute flyers in local businesses and take out ads in community publications.
Another way to get creative with marketing for your catering business on a low budget is to partner with other businesses in your community. For example, you could team up with a local florist to offer discounts on wedding packages or work with a neighboring restaurant to cross-promote each other's businesses.
Finally, don't forget about traditional marketing methods like word-of-mouth and flyers. These may not be as flashy as social media or partnerships, but they can be just as effective—if not more so—in getting the word out about your catering business.
Invest in good equipment—but don't go overboard
One of the most important investments you'll make for your catering business is in kitchen equipment. However, there's no need to go out and buy all of the bells and whistles right away; start with the basics like pots, pans, utensils, plates, and glassware. As your business grows and you have more event bookings, you can slowly add to your inventory as needed.
Use a rental kitchen
One of the most important things you can do is keep your overhead low by avoiding leasing or purchasing commercial kitchen space. Instead, see if you can rent kitchen space by the hour from another food-related businesses like a restaurant or bakery. This will allow you to keep your costs down while still having access to the equipment and space you need to prepare meals for your clients.
Find a niche market
One of the best ways to save money when starting your catering business is to focus on a niche market. By specializing in a specific type of event or cuisine, you'll be able to save on costs and stand out from the competition. For example, if you're passionate about Italian food, you could start a catering business that specializes in Italian weddings.
Another great way to get ideas for your catering business is to attend food-related events in your community. Check out local food festivals, farmer's markets, and other gatherings where you can sample different foods and chat with the creators. This is also a great way to network with other food businesses in your area and get an idea of what's already being offered.
Starting a catering business doesn't have to be expensive—with careful planning and some creativity, you can get your business up and running without breaking the bank. Keep these tips in mind as you get started and you'll be well on your way to success.
Related Catering Articles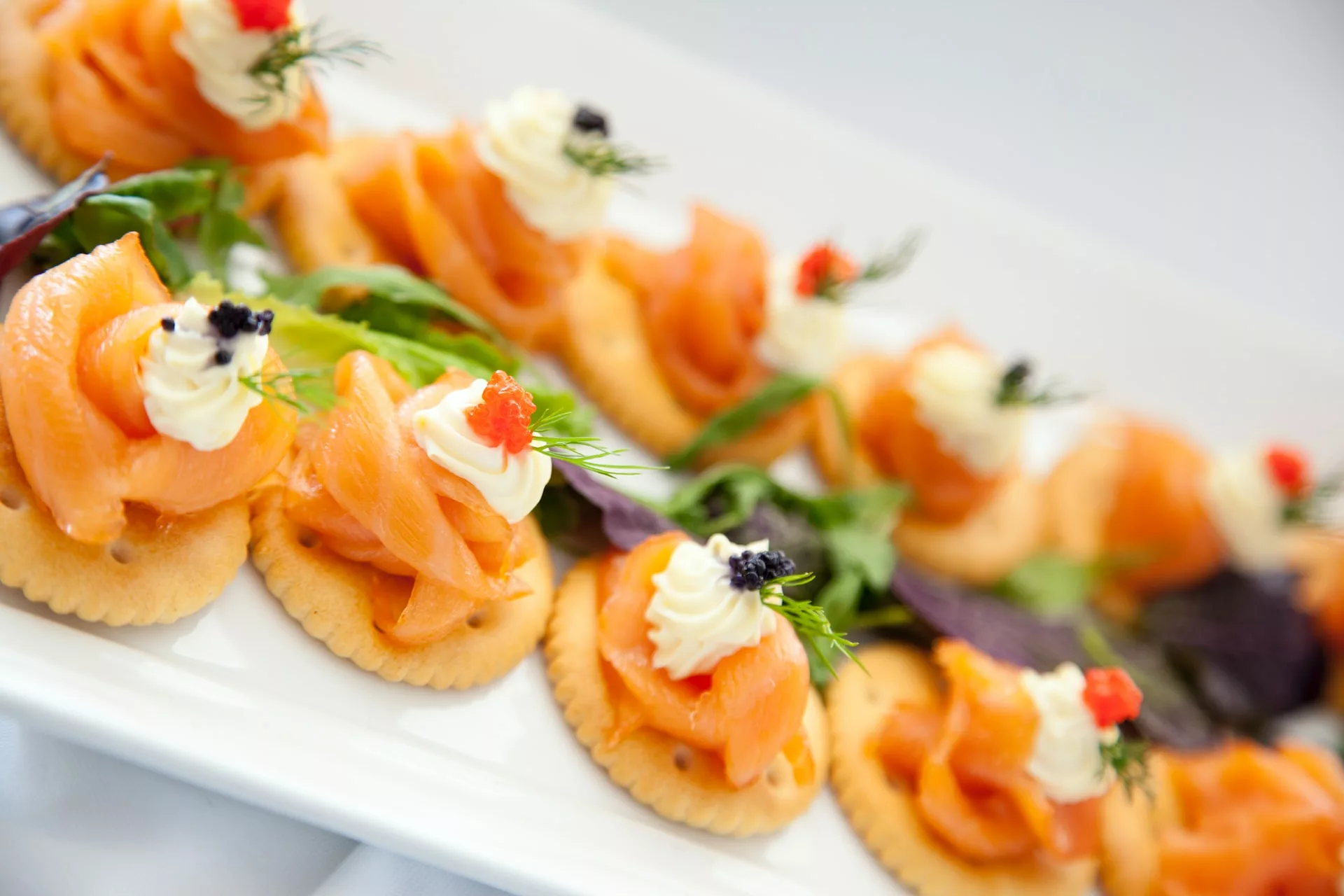 Starting a catering business can be both exciting and daunting. One key factor in its success is understanding who the main customer groups are and how to meet their needs.