Do you have a passion for food and entertaining? Are you looking for a way to turn your culinary skills into a business? Starting a catering business can be a great way to do what you love and make a good living. But what if you have no experience in the catering industry? Can you still start a successful catering business?
The answer is yes! While it may not be easy, there are definitely ways to start a catering business with no experience. Keep reading to find out how.
Research the Industry
If you're thinking of starting a catering business with no experience, the first thing you need to do is research the industry. What does it take to be a successful caterer? What type of equipment do you need? How much should you charge per event? Answering these questions will give you a better understanding of what's required to start and run a successful catering business. And if you have any questions, don't hesitate to reach out to experienced caterers for advice; most are happy to help those just starting out.
Find Your Niche
One of the best ways to stand out in the catering world is to find your niche and focus on it. Trying to be everything to everyone is a recipe for disaster in this industry. Whether it's specializing in vegan fare, gluten-free options, or Keto-friendly dishes, figure out what you're good at and run with it. Not only will this help you attract the right clients, but it will also make your life much easier as you get started.
Get Some Training
While you may not have any formal experience working in the catering business, that doesn't mean you can't get some training. There are plenty of courses and programs available that can teach you the ins and outs of catering, from food safety to event planning. Google "catering training near me" to find programs in your area or look for online courses that fit your schedule and learning style.
Build Your Awesome Team
No man is an island, and no one can start a catering business completely on their own. You're going to need help, both in the kitchen and out of it. As you build your team, look for people who share your vision and are passionate about food and service. While experience is always nice, it's not necessary if you have the right attitude and are willing to learn.
Get Organized & Create Systems
The key to any successful business is organization and systems. As someone with no experience in catering, this is especially important for you. Before you even think about starting to cater events, sit down and map out exactly what needs to happen from start to finish. Then create systems and checklists so that nothing falls through the cracks on event day. This may seem like overkill at first, but trust me, it will save your sanity (and reputation) later on down the road.
Create a Menu That Appeals To Your Target Market
One of the most important aspects of any catering business is the food menu. After all, people aren't going to use your services if they don't like what you're serving! Take some time to create a menu that reflects the needs and desires of your target market. If you're catering for corporate events, for example, then you'll want to focus on creating healthy yet delicious options that will please even the pickiest eaters.
Put Together A Portfolio Of Your Work
As with any other business, potential clients will want to see examples of your work before they decide to use your services. Put together a portfolio of photos or video footage from previous catering gigs—this will give potential clients an idea of what they can expect from working with you.
Focus on Customer Service & Marketing
No matter how great your food is, if you don't focus on delivering outstanding customer service, your catering business will never take off. Likewise, even if you have the best customer service around but don't market yourself well, no one will ever know about your business! Make sure you put equal emphasis on both customer service AND marketing as you get started so that potential clients become actual paying customers.
Starting a catering business with no experience may seem daunting, but it is definitely possible with the right approach. By finding your niche, getting some training, building an amazing team, getting organized, and focusing on both customer service and marketing, you give yourself the best chance for success in this competitive industry. So go out there and turn your culinary dreams into reality!
Related Catering Articles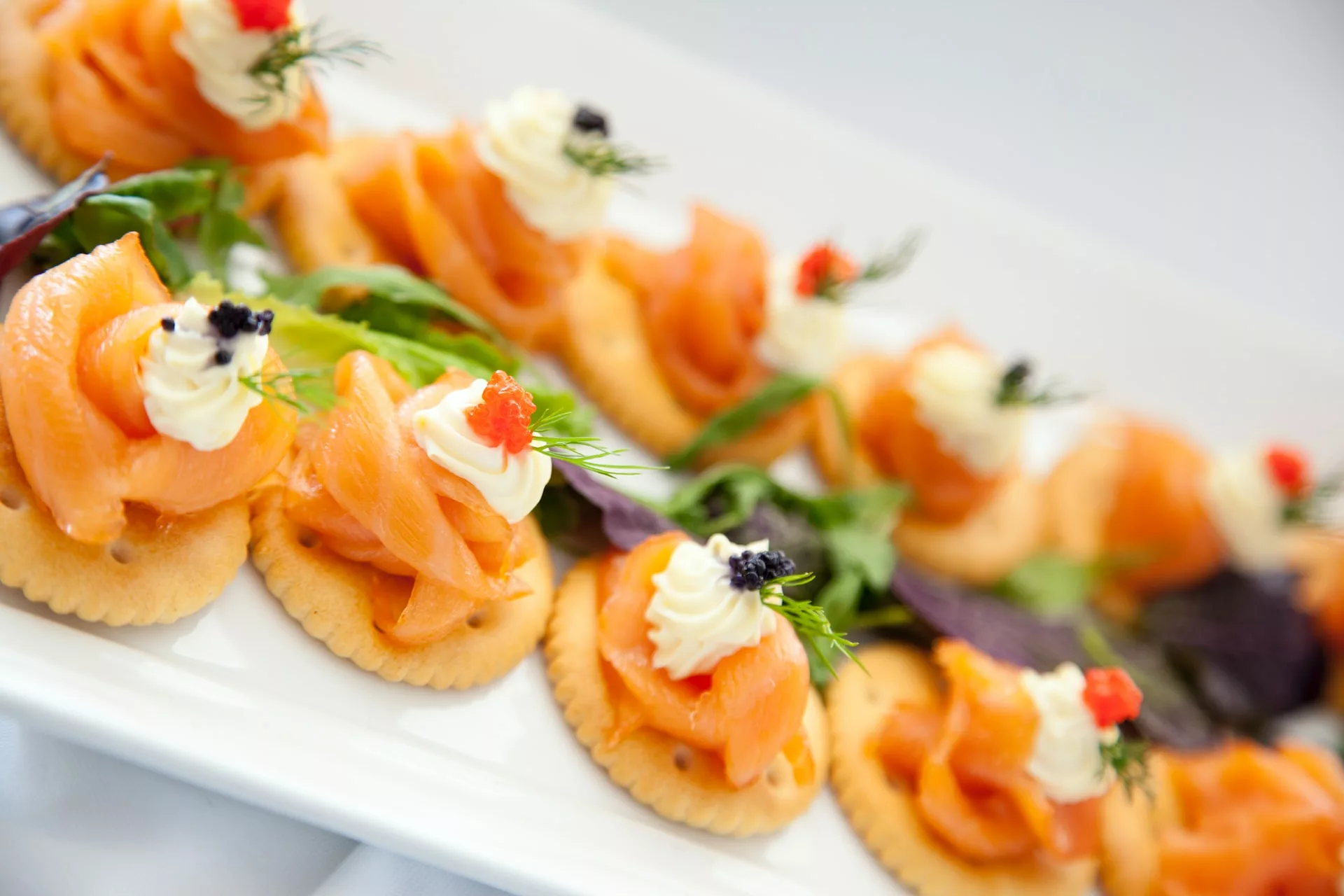 Starting a catering business can be both exciting and daunting. One key factor in its success is understanding who the main customer groups are and how to meet their needs.