This article is not legal advice. You should consult with a business attorney with experience in your area to know the full scope of the licenses you must obtain to start your catering business.
You've completed your business plan, found the perfect commercial kitchen to rent, and promoted your business on social media. The only thing left to do is get your business license—right? Not so fast. Depending on the type of catering business you're starting, the licensing requirements will vary. Keep reading to find out what you need to do to get your catering business up and running legally.
Licensing Requirements for Caterers
The first step in getting your catering business licensed is to determine which licenses and permits are required in your state. To get started, check out SBA's guide to state business licensing requirements.
In most states, you'll need to obtain a general business license as well as a food handler's permit. Some states also require caterers to obtain a liquor license if they plan on serving alcohol at their events. Be sure to check with your state's Alcoholic Beverage Control board for more information about liquor licensing requirements.
State-level licenses and permits aren't the only things you'll need to worry about when starting your catering business. Depending on the city or county regulations where you'll be operating, you may also need to obtain a local business license or permit. To find out what local licenses and permits might be required for your catering business, contact your city or county clerk's office.
There are three main types of catering businesses: mobile, in-home, and commercial. Mobile catering businesses operate out of food trucks or carts. In-home catering businesses prepare food in the customer's home kitchen. Commercial catering businesses have their own kitchen space that they use to prepare food for events. Each type of catering business requires a different type of license.
Applying for Your Business License
Once you've determined which licenses and permits are required for your catering business, the next step is to apply for them. The process for applying will vary depending on the type of license or permit you're trying to obtain. For example, many food handler's permits can be obtained online through the state health department's website. Local business licenses can usually be obtained through the city or county clerk's office—be sure to bring any required documents or forms with you when you apply.
The process for getting licensed will vary depending on the state you're in, but there are some general steps you can follow. Start by checking with your local health department to find out what licenses and permits are required for catering businesses in your area. Once you have all the necessary information, apply for any licenses or permits that are required. Be sure to submit any paperwork well in advance of when you plan to launch your business; the licensing process can sometimes take several weeks or even months. Finally, once you have all the necessary licenses, make sure to renew them on a regular basis so that your business can continue operating legally.
Applying for a business license for your catering company may seem daunting, but it doesn't have to be. Start by research which state and local licenses and permits are required for businesses operating in your area. Once you've gathered all of the necessary documentation, apply for your licenses and permits—many can even be obtained online! By taking care of this important step, you'll be one step closer to getting your catering company up and running legally.
Related Catering Articles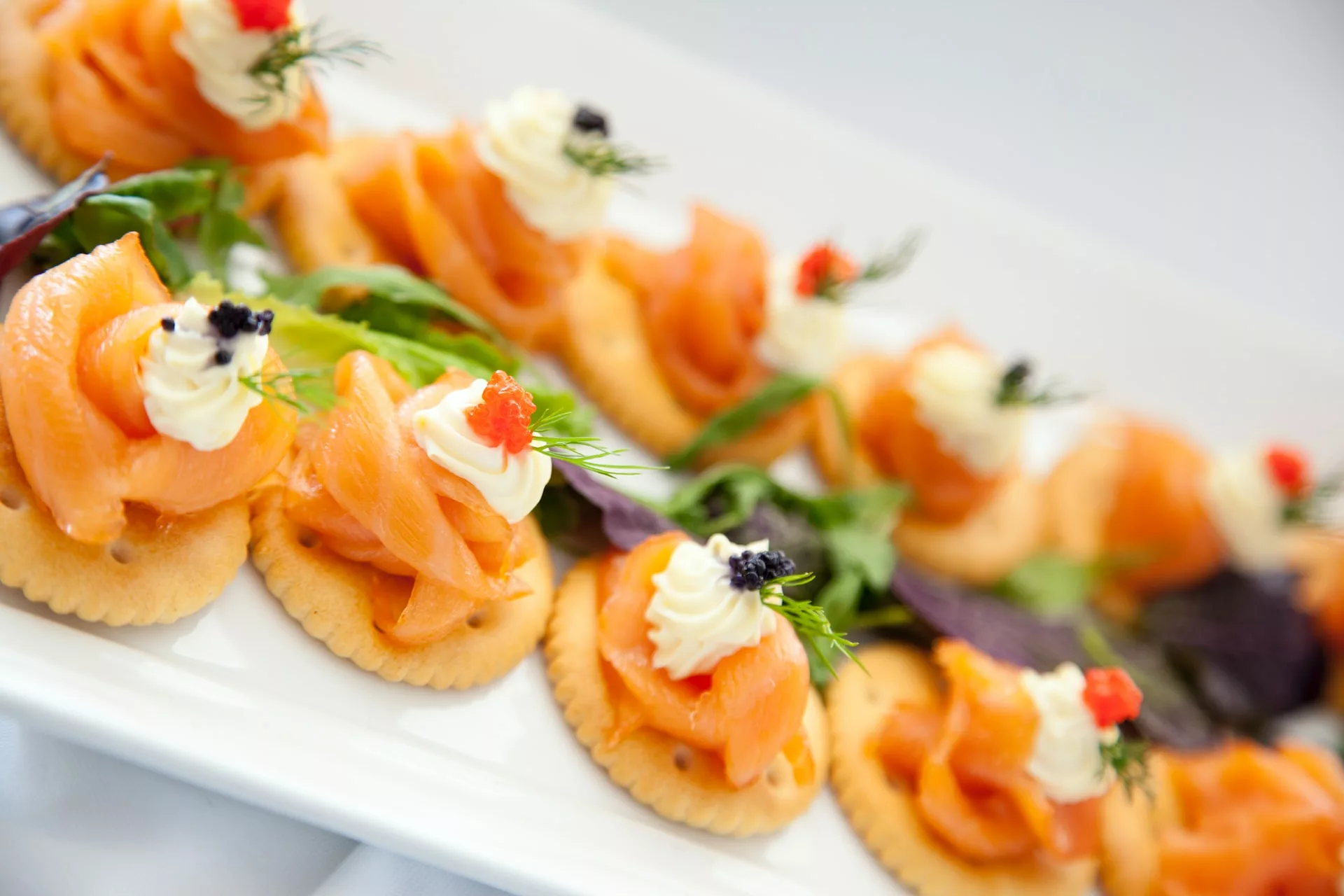 Starting a catering business can be both exciting and daunting. One key factor in its success is understanding who the main customer groups are and how to meet their needs.