As a catering business owner, you know that finding reliable, hardworking employees is essential to the success of your company. How do I find employees for my catering business? But with so many options out there, it can be hard to know where to start your search. Here are 7 creative ways to find employees for your catering business:
1. Start with your network.
The people you already know are often the best place to start when you're looking for new employees. Talk to your friends, family, and others in your professional network and let them know that you're looking for talented individuals to join your catering team. You may be surprised at how many qualified candidates you can find just by asking around!
2. Utilize online job boards.
There are a number of online job boards that cater specifically to the food service industry. These websites are a great resource for finding both experienced and entry-level employees who are interested in working in catering. Simply post a job listing on one (or more) of these sites and wait for the applications to come rolling in!
3. Check out local culinary schools.
If you're looking for candidates with experience in the food world, consider reaching out to local culinary schools. Many students who are studying to become chefs or other foodservice professionals would jump at the chance to gain real-world experience through an internship or entry-level position with a catering company. Contact the schools in your area and let them know that you're hiring!
4. Host a open house event.
Invite potential candidates to come learn more about your catering business and what it takes to be a successful employee at an open house event! This is a great way to give prospective employees an inside look at what your company is all about and what they can expect if they choose to work with you. Plus, it's an opportunity for you to get to know potential hires on a personal level before making any final decisions.
5. Post flyers in local businesses.
If you're having trouble getting the word out about your open house event or job listing, consider posting flyers in local businesses—especially those that are related to the food industry (grocery stores, restaurants, etc.). This is an easy and low-cost way to reach a large number of people in your target market and increase the chances that someone perfect for the job will see your listing!
6. Tap into social media.
Social media is a powerful tool that can help you reach a large number of people very quickly—and it's free! Create a post about your open house event or job listing and share it on all of your company's social media accounts (Facebook, Instagram, Twitter, etc.). Don't forget to include relevant hashtags (#cateringjobs #hiring #foodservicejobs, etc.) so that interested individuals can easily find your listing! Who knows—you might just end up finding your next great employee through social media!
7. Ask for referrals from current employees.
One of the best ways to find high-quality employees is through referrals from current team members. Talk to the people who already work for you and ask them if they know anyone who would be interested in joining the catering team. Not only will this save you time and energy, but it will also give you peace of mind knowing that each referral comes from someone who has first-hand experience working with your company—and can vouch for their character!
Catering businesses are unique in that they require a staff that is not only skilled in the culinary arts but also possesses excellent customer service skills. While this may seem like a tall order, there are a few strategies you can use to find qualified employees for your business. By using these strategies, you'll be well on your way to building a successful catering business.
Related Catering Articles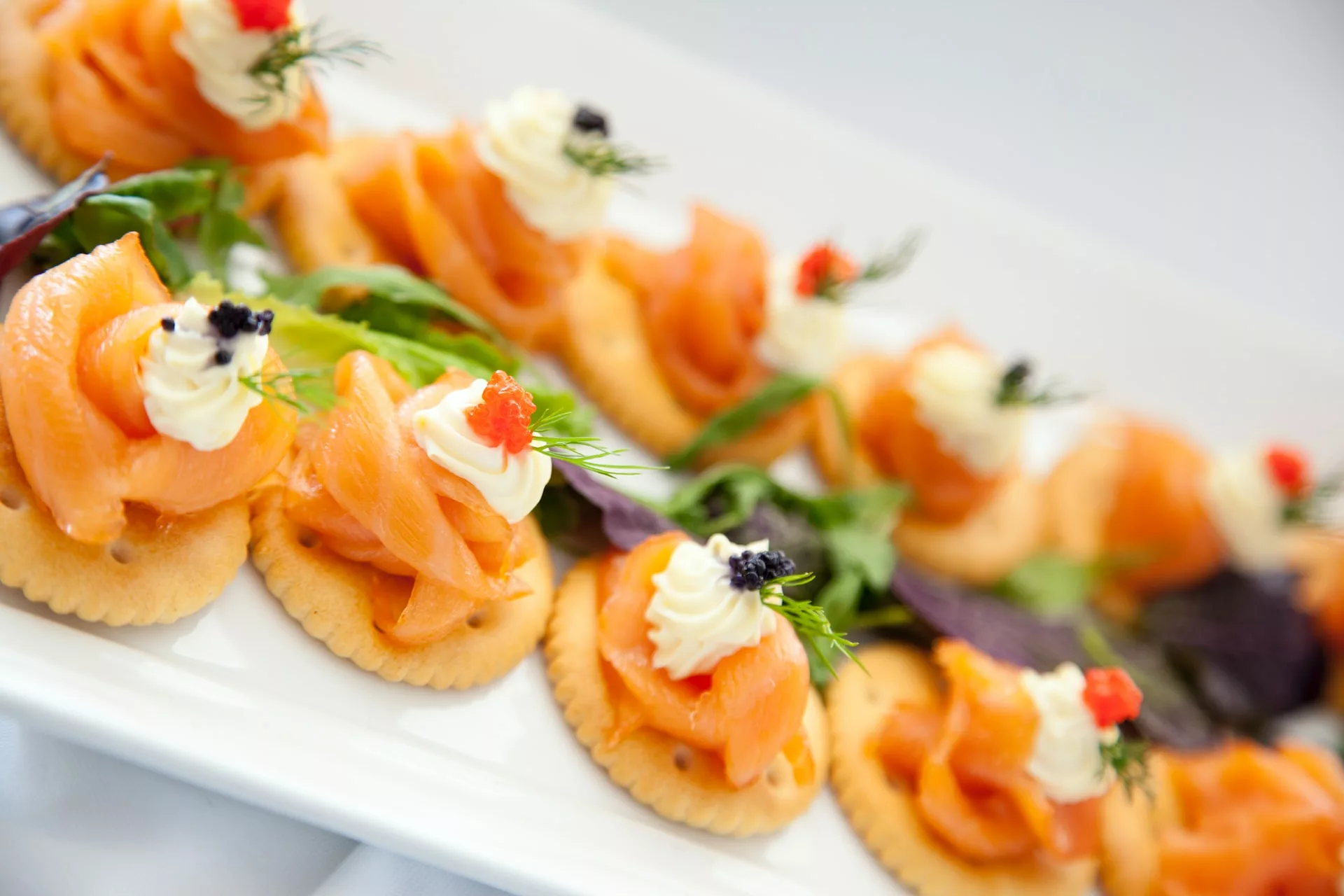 Starting a catering business can be both exciting and daunting. One key factor in its success is understanding who the main customer groups are and how to meet their needs.