If you're thinking of opening a coffee shop, or if you already have one but you're looking to increase your revenue, then you might be wondering what kind of other products you can offer to your customers. Here are a few popular product ideas to get you started.
Pastries
One of the most popular things to pair with coffee is a delicious pastry. Whether it's a muffin, scone, croissant, or something else entirely, offering baked goods is a great way to entice customers into your shop and boost your sales. If you don't want to bake them yourself, there are plenty of bakeries that would be more than happy to provide you with pastries to sell in your shop. Just be sure to do your research so that you're getting high-quality products at a good price.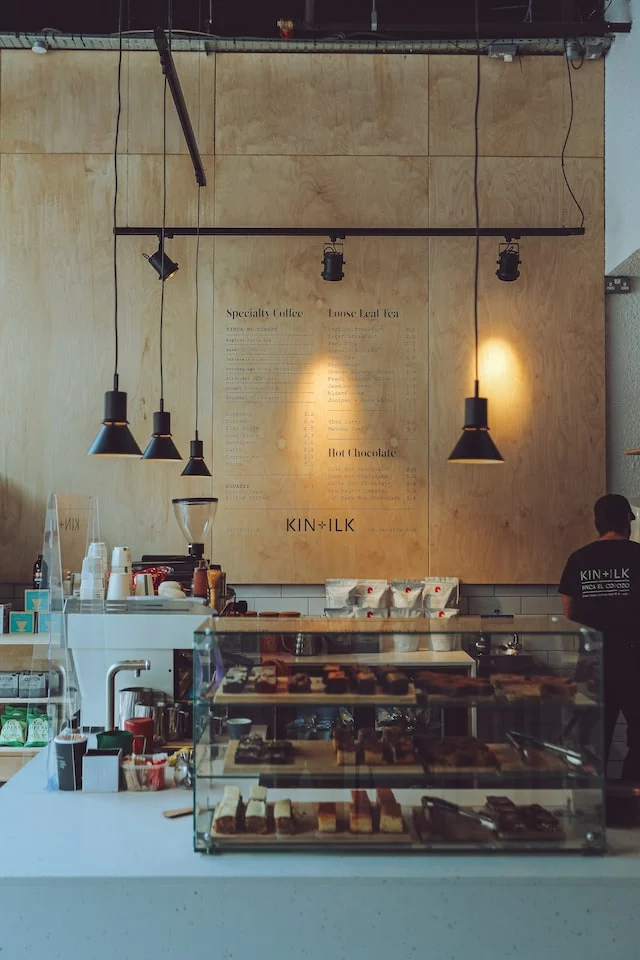 Other Beverages
In addition to coffee, you can also offer other beverages such as tea, hot chocolate, and sodas. This is a great way to appeal to customers who are not interested in coffee or who are looking for an alternative. It also helps you expand your coffee shop menu.
Sandwiches
Another popular option for coffee shops is to offer sandwiches. This can be anything from simple toast with avocado or tomato to more complex paninis or wraps. Sandwiches are a great option because they're easy to prepare ahead of time and they pair well with coffee. Plus, they're filling enough that customers will likely stay longer and buy more coffee.
Soup
Your coffee shop can also offer soup for sale. This will give you an opportunity to increase your profits while providing your customers with a healthy and filling option. Serve the soup hot with some freshly-baked bread on the side. Your customers will appreciate having a hearty and healthy option available, and you'll be able to boost your profits at the same time!
Ice cream
For those hot summer days, what could be better than pairing cold, refreshing ice cream with a rich cup of coffee? Offering ice cream in your coffee shop is a great way to bring in customers when the weather is warm and generate buzz for your business. You could even team up with a local ice cream shop or gelato maker and sell their products in your store.
Desserts
In addition to coffee, your shop could also offer desserts for sale. This would give customers another reason to visit your shop and could help increase sales. There are a few things to keep in mind when offering desserts, though. First, make sure that the desserts you offer complement your coffee.
For example, if you offer a variety of flavored coffees, you might want to offer flavor-specific desserts like chocolate cake to go with your mocha coffee or carrot cake to go with your hazelnut coffee. You should also make sure that your desserts are high quality and made with fresh ingredients.
Candy
Many coffee shops only offer coffee and other hot beverages for sale, but your coffee shop could also offer candy for sale. Offering candy can help to attract more customers, as well as boost sales. When choosing candy to sell, it is important to select items that will complement the coffee selections. For example, dark chocolate is often a good choice because it pairs well with many different types of coffee. If you are unsure which type of candy to offer, consider surveying your customers to see what they would like to see offered.
Merchandise
Selling coffee-related merchandise is another great way to boost your sales. Customers who are looking for a gift or souvenir will be more likely to purchase something if it's available. A few items to consider include mugs, t-shirts, and hats.
Entertainment
Offering entertainment such as live music or trivia nights can also be a great way to attract customers and boost sales. Customers who are looking for a place to relax and have fun will be more likely to visit your establishment if there's something going on.
Books and Magazines
Another option for coffee shop customers is books and magazines. This could include a small selection of books that are available for purchase or a few racks of magazines that customers can browse through while they enjoy their coffee.
Event Space
Another potential product to offer in a coffee shop is event space. This could be used for book clubs, poetry readings, or other small events. Hosting events can be a great way to build community and bring new people into the shop.
These are just a few ideas to get you started on brainstorming what other products you can offer in addition to coffee at your shop. The most important thing is to offer products that complement coffee and that will appeal to your target market. With a little bit of creativity, you'll be sure to come up with some winning menu items for your business.
More Coffee Shop Articles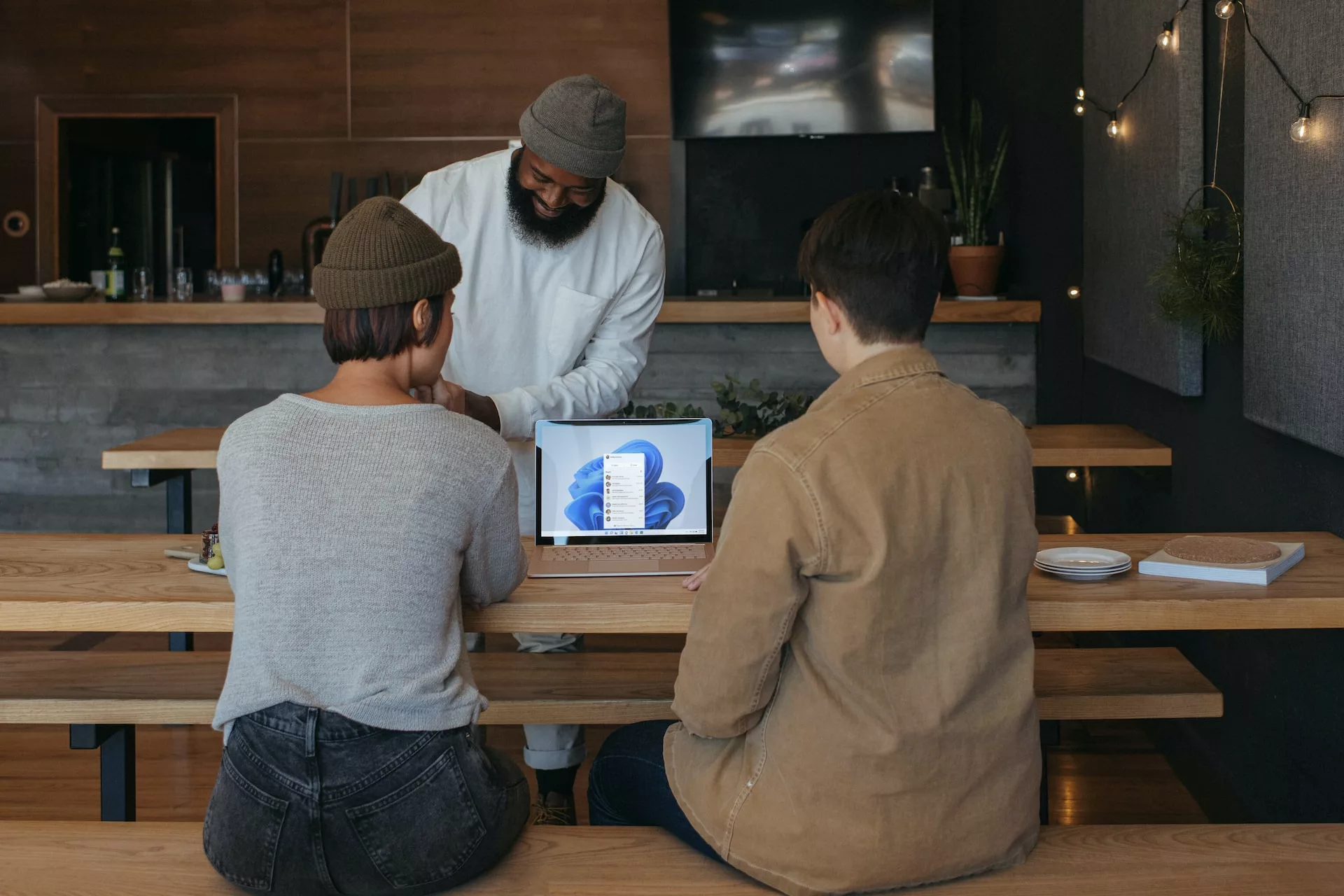 Launching a coffee shop can be an overwhelming task, especially if you have limited resources. Finding the right partner can be an invaluable asset to your business and help you reach your goals faster. In this post, we'll discuss when it's a good idea to find a partner for your coffee shop business.