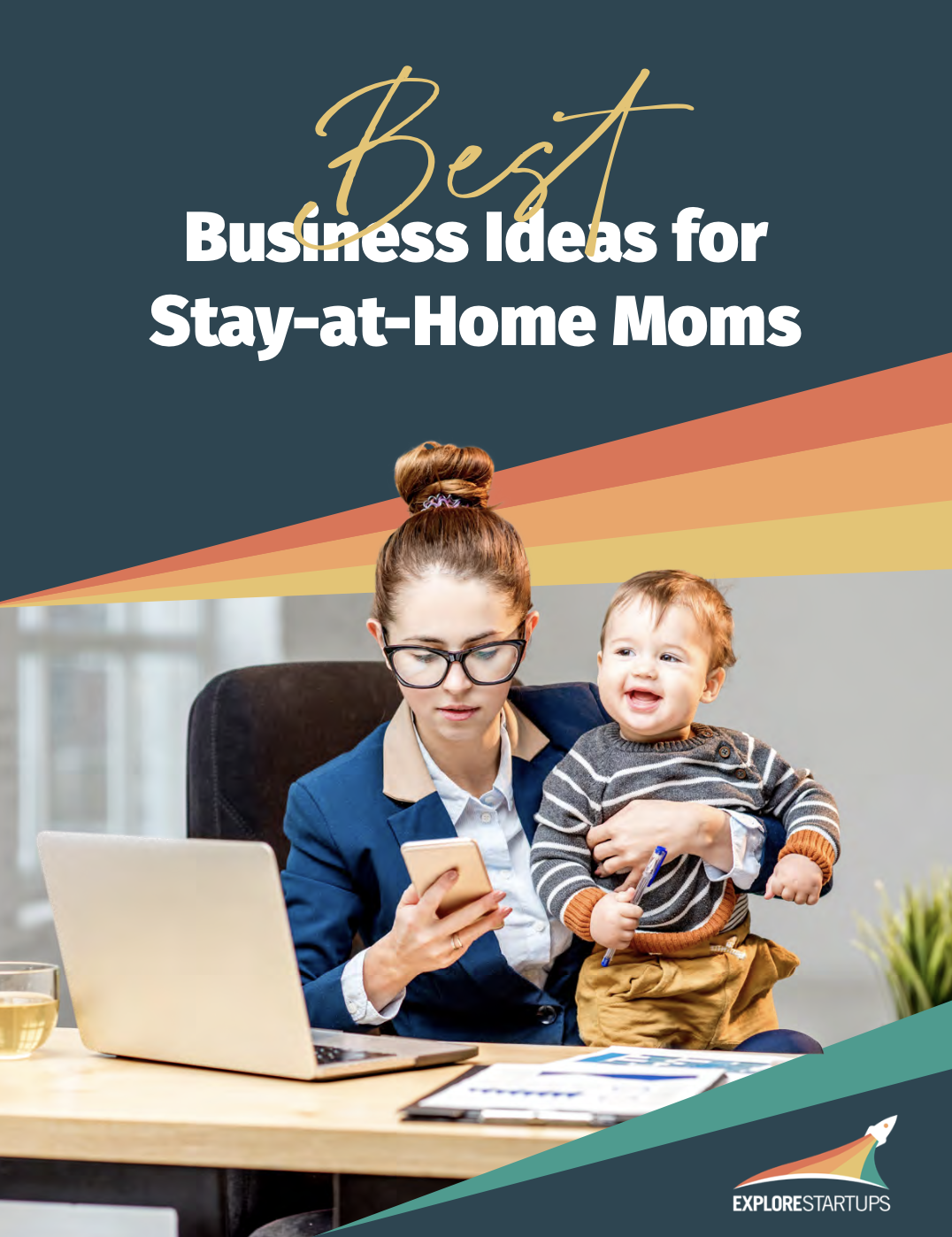 Thank you for your interest in our Business Ideas for Stay-at-Home Moms ebook! We are thrilled to be able to offer this valuable resource to women like you who are looking to start or grow their own business while balancing the demands of motherhood.
As a stay-at-home mom, you are no stranger to the challenges of balancing work and family life. However, with the right resources and support, starting your own business can be a fulfilling and empowering experience. Our Ebook is designed to provide you with the inspiration and guidance you need to turn your business dreams into a reality.
Inside the ebook, you'll find a wide range of business ideas that can be started with minimal investment, as well as tips and strategies for balancing work and family life. We've also included inspiring success stories from other stay-at-home moms who have successfully started their own businesses, to show you that it is possible to achieve your goals.
In addition to the ebook, we encourage you to take advantage of the other resources and support that are available to stay-at-home mom entrepreneurs. Explore Startups offers a number of electrifying business ideas to help you on your entrepreneurial journey.
We understand that starting a business can be a daunting task, and we want to be there to support you every step of the way. That's why we are committed to providing you with the resources and support you need to succeed.
Thank you for choosing to download our Business Ideas for Stay-at-Home Moms ebook. We believe that it will be an invaluable resource for you as you embark on your entrepreneurial journey. We wish you all the best as you work towards achieving your business goals and fulfilling your dreams.
Warm regards, Jeremy
P.S. Please don't forget to check your email inbox for the download link of the Ebook and in case you don't find it, kindly check the spam folder. Also, feel free to reach out to us if you face any difficulty in downloading the Ebook.